CCA Board Coatings
CCA Boards offers a range of coatings suitbale across our complete product range,
for pricing, availability, DIY coating kits, information regarding hardware suggestions, techniques or methods for applying finishes please contact your local stockist to discuss your application.
Epoxy Fleck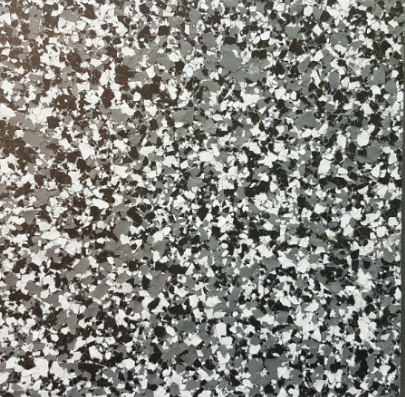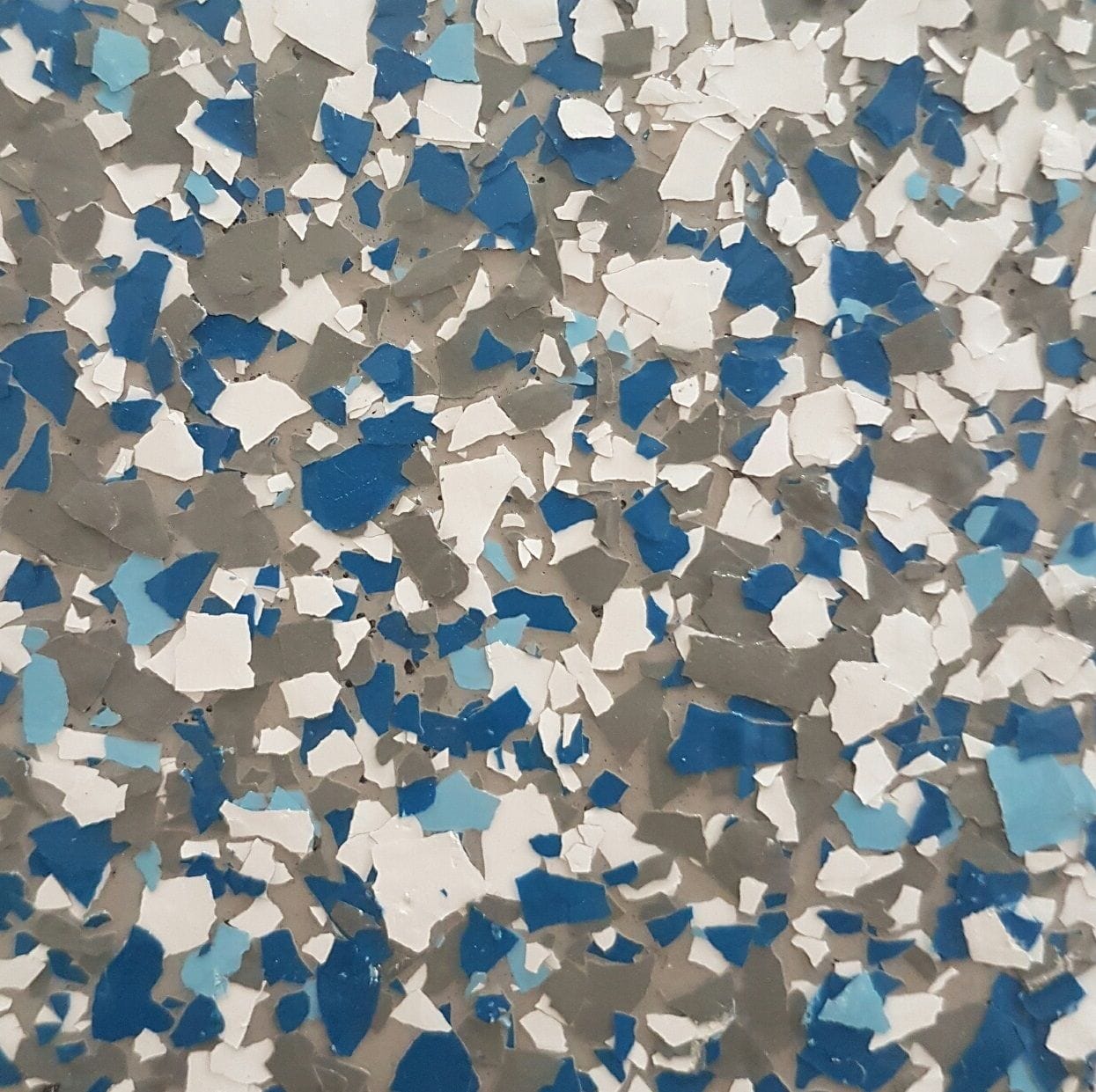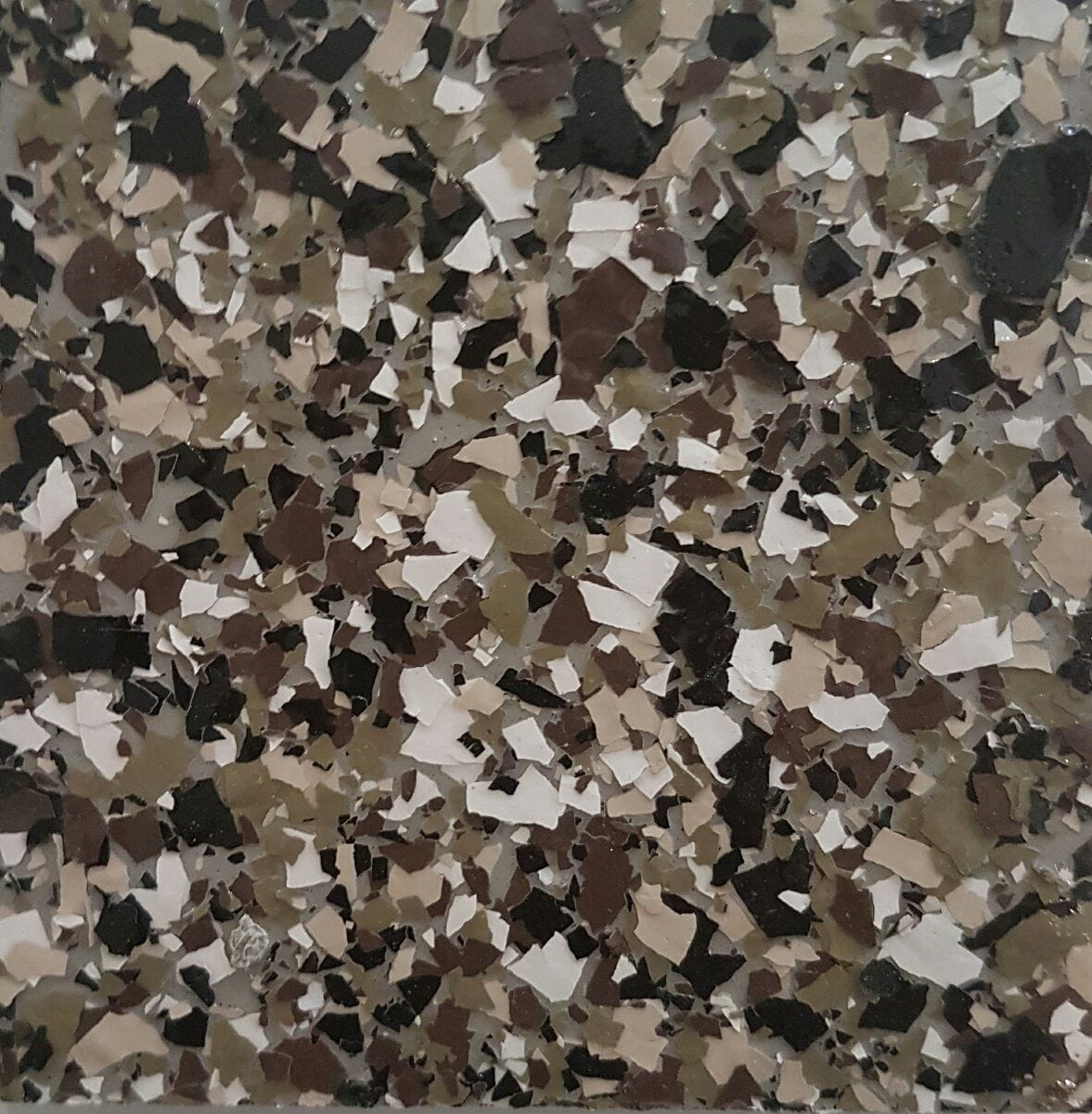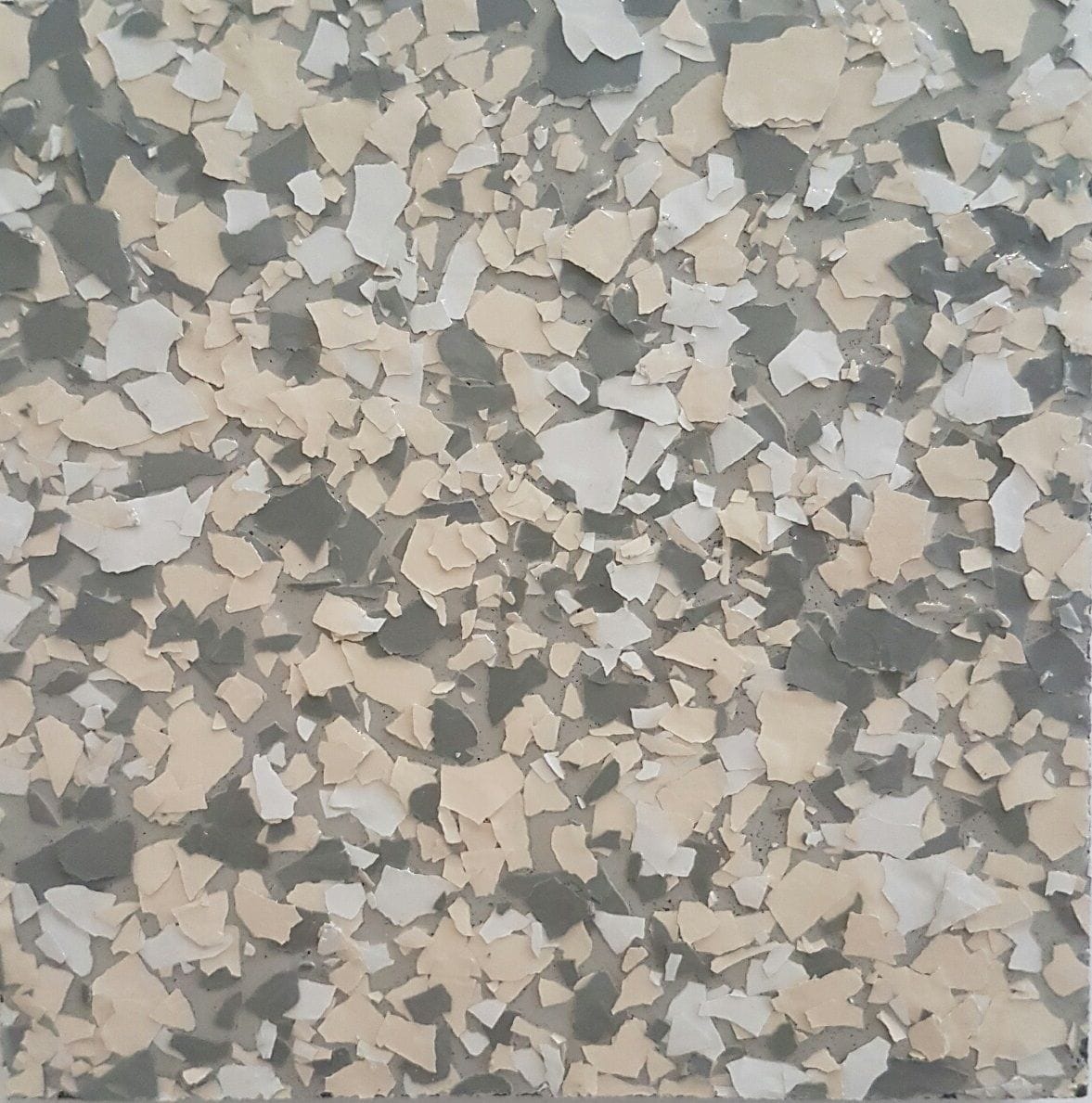 Textured Finishes: CCA Boards textured finishes now offer a complete finish product ready for use. Offering UV stability, high strength epoxy coated finishes in a range of exclusive colors and textures to suit various applications.
Anti-Slip

Anti-Slip Finishes: CCA Boards anti-slip finish is the ideal product for use in areas requiring a gripped, hard wearing, heavy-duty finish. Finishes meet Australian M12 Anti-Slip ratings, offer UV stability using a stylish look finish to appeal for all applications, available in a range of exclusive colors.
EVA FOAM COVERINGS
CCA Boards in conjunction with local installers can offer a complete EVA Foam cutout and installation, available in a range of colors and finishes, we work only with the highest quality EVA coverings.
Easy to maintain, reliable, tough and guaranteed to last.